Quality Services
We provide good quality services to our customer
100% Satisfaction
Our officer fully satisfy our customer
Our Team
Highly Skilled and Experienced Team
Suport 24/7
We available any time for any support our customer.
WHO WE ARE
Staar Vision Financial Services Pvt.Ltd.
STAR VISION is a  Service Company legal name is –  Staar Vision Financial Services Pvt.Ltd. compnay fully registered in banking and financial and inssurance services . we provide banking and financial and inssurance (demat account & support and guidance , saving account , insurance , loans and credit card service) we are fully registered in banking and financial services, we are sales partner of BANK SATHI / AND ONE CODE , We Are DSA Partner Of DEAL OF LOAN & LOAN LENDER ,And we are also registered with insurance Broker (MINT PRO AND RENEW BUY) We are sub broker of CHOICE BROKING AND AUTHORISED PARTNER OF UPSTOX / IIFL / TRADE SMART ONLINE & ALICE BLUE AND DRA PARTNER OF ANGEL BROKING.We also registered in MSME. We are dealing in financial education & training also and providing various important educational modules to enhance the financial awareness amongst investors, traders & others customers. We have only one STAR VISION Subscription product , please cheak price below. we are not provide any kind advisory or paid services in STOCK MARKET
SHANKAR NAGAR
Managing Director
STAAR VISION FINANCIAL SERVICES PVT.LTD.
OUR SERVICES
What we bring to you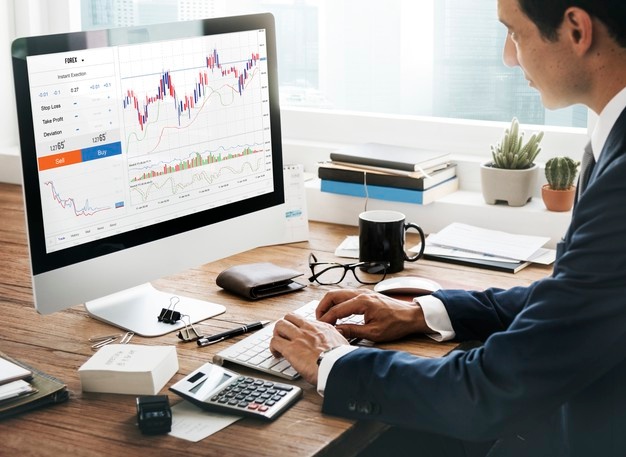 ( UPSTOX / IIFL / TRADE SMART ONLINE / CHOICE BROKING / ALICE BLUE / ANGEL BROKING  )
Demat Account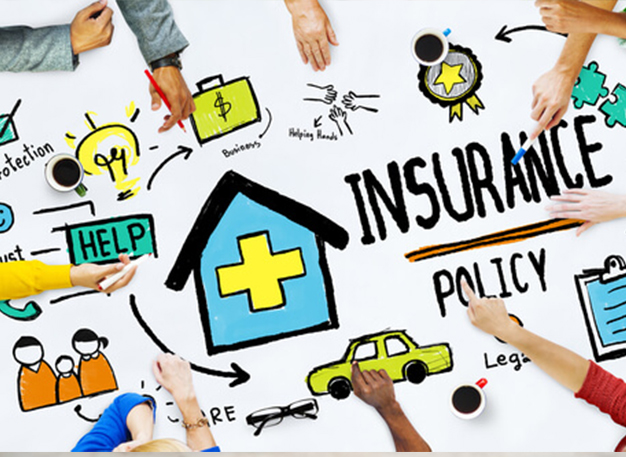 ( MINT PRO / RENEW BUY ) WE HAVE GENERAL INSSURANCE (CAR,BIKE MOTAR )  AND HEALTH INSSURANCE (LIFE AND HEALTH)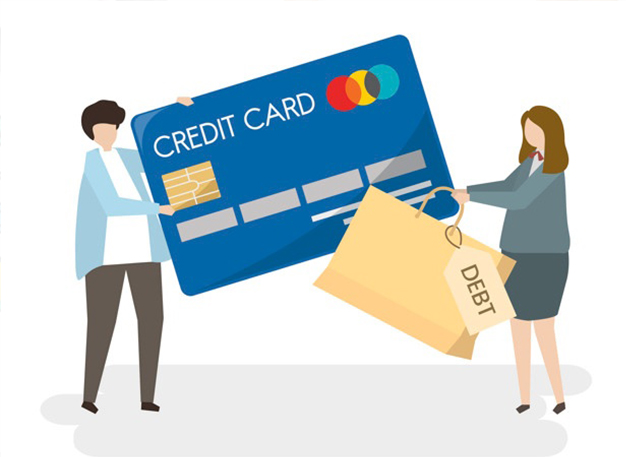 ( DSA PARTNER OF  DEALS OF LOAN / LOAN LENDER , WE HAVE 8 TO 10 BANKS CARDS )
Demat Account
CORPORATE SOCIAL RESPONSIBILITY (CSR)
We are social animals who live in society, community, region, state and finally in a country. We believe that each and every citizen has some responsibilities towards society, community and people around them. ResearchInn™ understands this fact and carry out a lot of activities which counts as Corporate Social Responsibilities.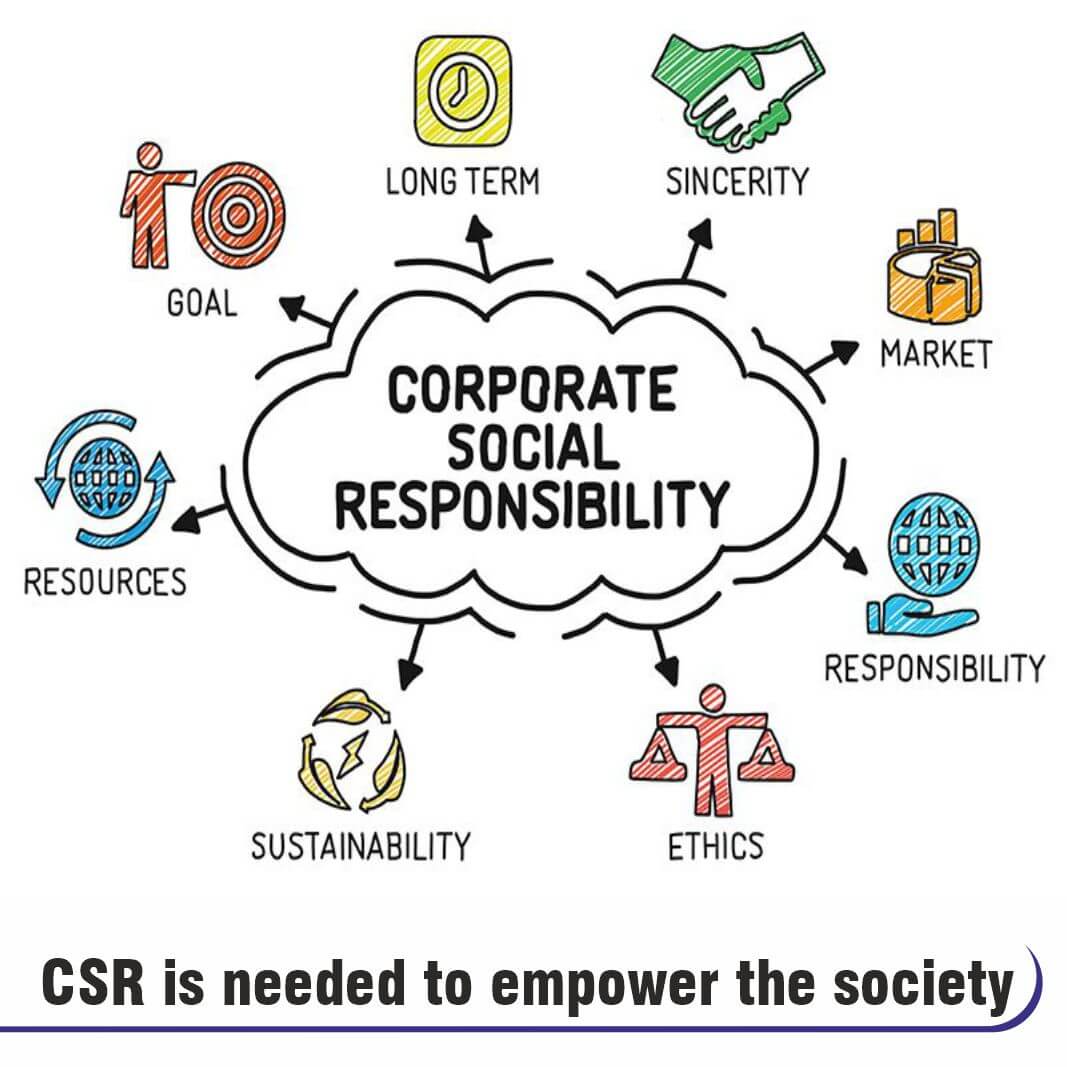 1. We aim at generating more and more employment so that deserving candidates get a chance to work with a good company and it also in turn brings down the unemployment rate.
2. Our aim is exponential growth so that we contribute as much as possible to the GDP of the country.
3. All our employees and clients are encouraged to keep the surrounding clean, green and pollution free.
4. We take special interest in supporting hospitals, old age homes, orphanages and NGO's.
5. An accident and illness free working environment and atmosphere is provided to the employees.
We give them an environment which helps them balance their work and social life.
6. Employees are frequently encouraged to participate in activities like blood donation, marathon, candle lighting etc.
for social and noble causes.
7. We encourage less paperwork and our aim is to make ResearchInn™ an organization where paper
work is reduced to zero level.
Request a Free
Call Back
Provide discussion information and we'll get back to
you as soon as possible
testimonials
What our clients says?

Radhika Agarwal

"I get all banking and financial services in one place , thats good for me, thanks giving me full services and support regarding all banking and financial services in very lowest price. thanks to lot star vision banking and financial services , please contine your services"

Lokesh Patel

irst of all Thank you very much for your tremendous support I am very happy from your support because my financial value increased from your valuable suggestions.tremendous. I hope that I will get your support as regular in future. Once again thank you very much

SHEEBA NAZ

"I am highly satisfied with your services and I share with you that I have finally earned profit from your Support and services. you provide good services of your are client as per my experience, Best of Luck for this Team doing very well in this financial indusrty"